Image Editing
Image editing works out to "fun with graphics" for us. We can create logos, personalized clip art, and other decor for your website, letterhead, business card, or media advertising. We also can "spiff" photos to remove blemishes, red-eye, and (in many cases) unwanted background noise.
Here are some logos we've created (in addition to our own):

... and a few interesting buttons/bullet-list icons used in client websites: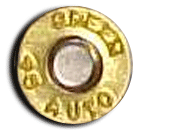 (OK, so that last one is a bit literal for a bullet list...) The point is that we can do buttons/icons that work with your palette and theme.
Here are some other extreme (but fun) examples of things we can do:
Left: Not as dicey as it looks. Man and bear were never in the same place at the same time. Two photos were taken by a motion-activated, infrared "game cam," hours apart, and then combined.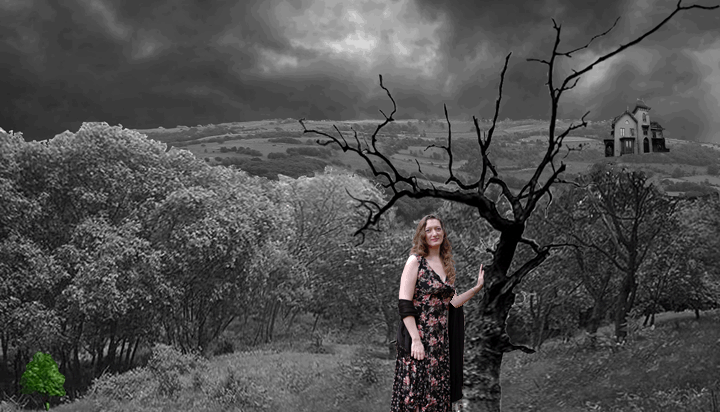 Here's another collage image, this one for author Jennifer B. Fields' website (click image to visit the old version; she has a new website here). Jennifer writes paranormal and magical-realism fiction.
If you need personalized clip art or website buttons, or if you've simply got an image that needs a little work, contact us for a consultation.